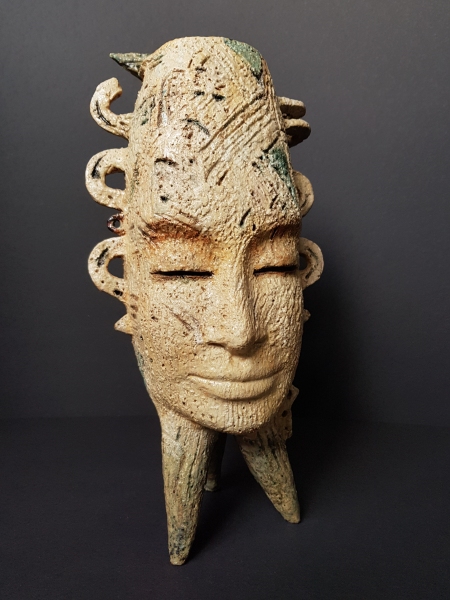 Welcome at Dutch Ceramic Art!
A website on behalf of collectors and fans of Dutch ceramic.
After 30 years of collecting we only kept the best unica in our collection. Everything with the emphasis on the masters of the glaze play from the interbellum until the post war sculptural work of the modern unica ceramists.
For everyone who wants to update their collection or interior design with a beautiful, unique piece of ceramic we will sell an item every now and then.
You are welcome to take a look at our collection, and we are also willing to advise you if you have questions about your own ceramic collection.
Ron & Monique Bruil